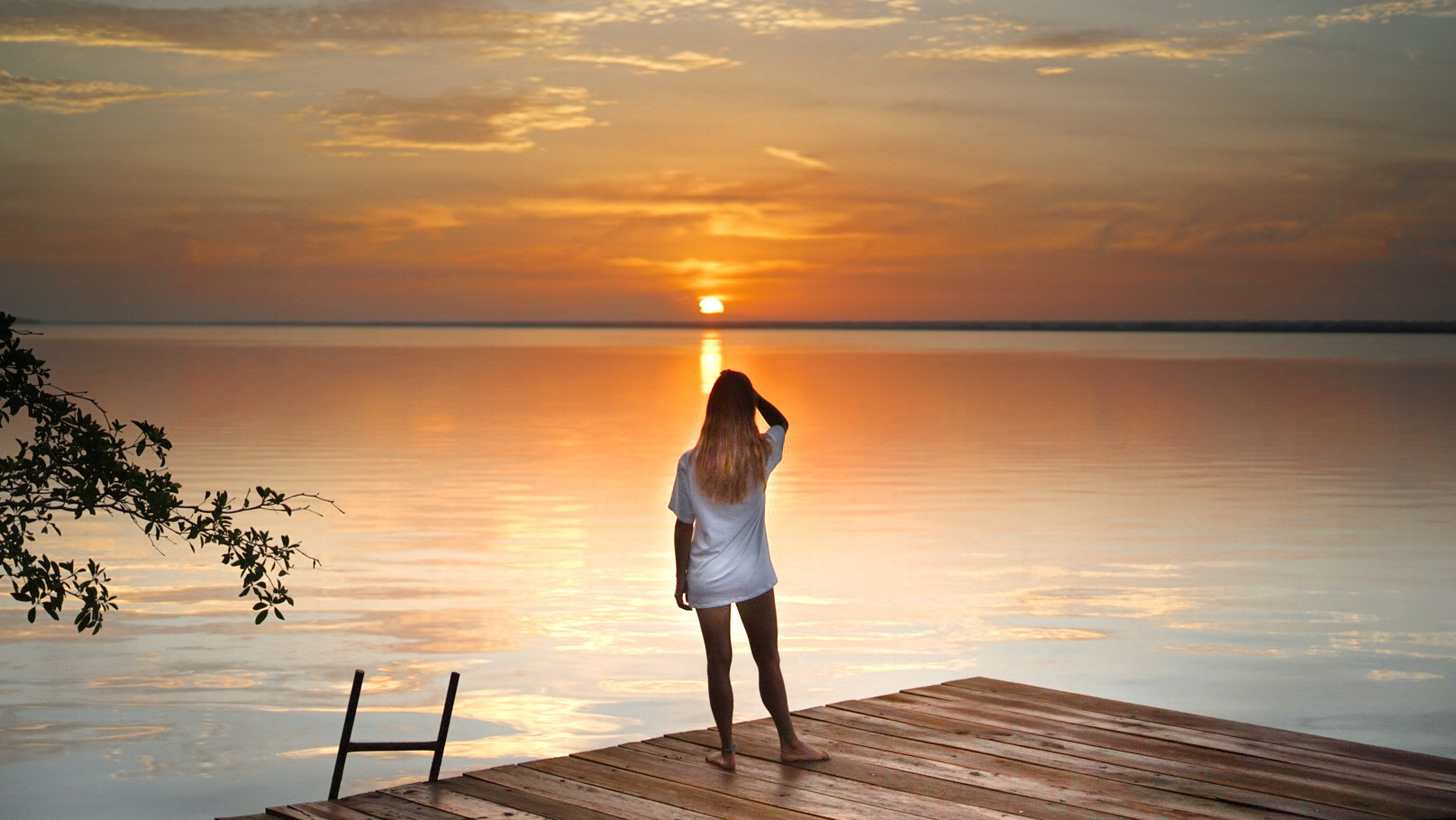 ENJOY A 15% DISCOUNT ON ALL OUR ROOMS, BOOK NOW!
To complete the reservation process it is necessary to make a 50% deposit, deposit or transfer your payment within 72 hours. If payment is not received, your reservation will be automatically deleted from the system.
The rate is non-refundable, in case of any inconvenience with your trip, Hotel Awazul offers a voucher for the same amount paid that can be used for future dates, subject to availability and restrictions.
In the name of: HOTEL AWAZUL BACALAR S DE RL DE CV.
BANK: Santander
INTERBANK ACCOUNT NUMBER: 014690655066217989
ACCOUNT: 65506621798
Send proof of payment to awazulresorts@gmail.com or whatsapp: 9838675555
with the name of your reservation.
THANK YOU VERY MUCH!
Details
---